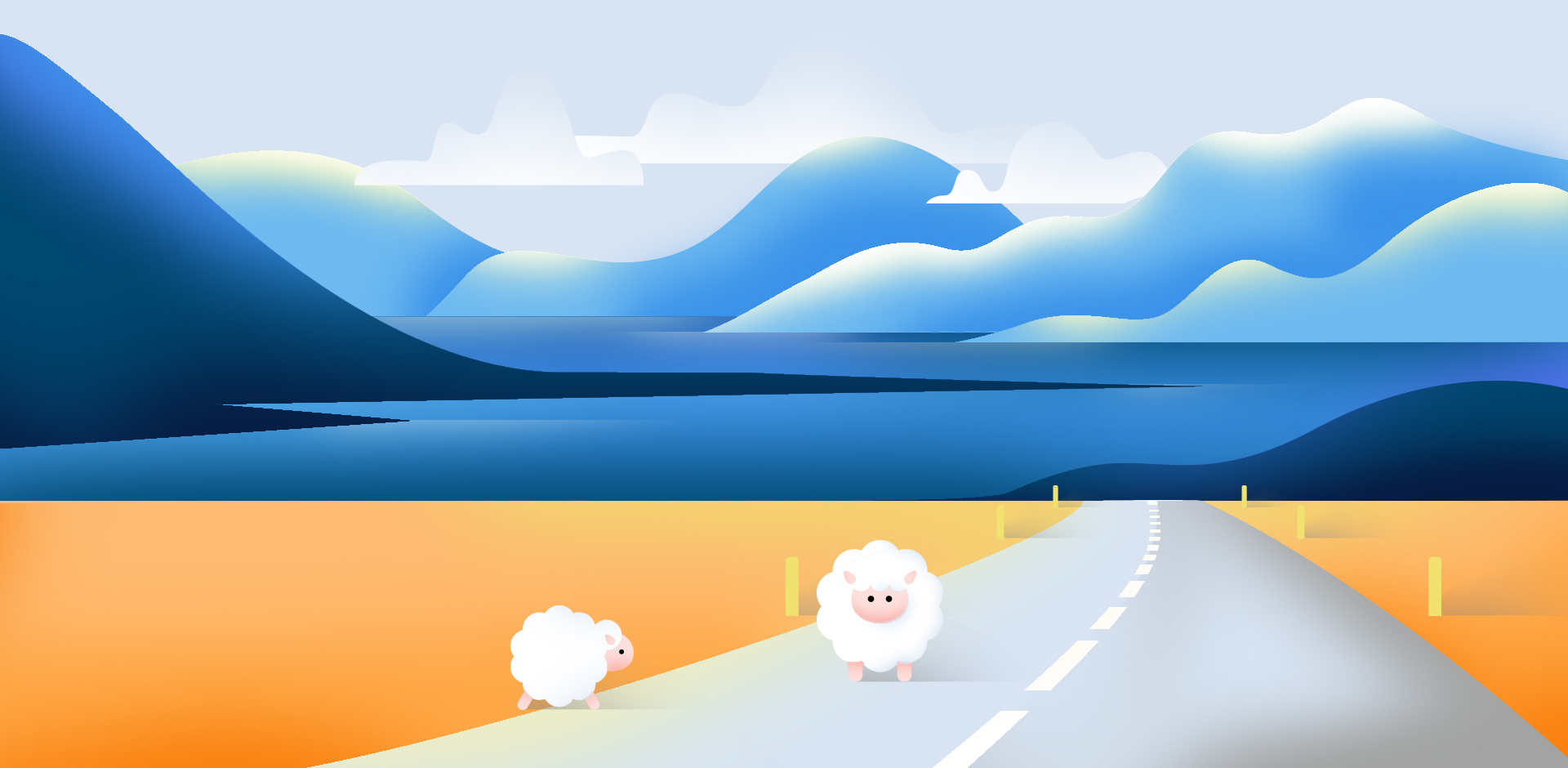 Safe and sound in Iceland.
Listen to the most important safety information in your preferred language to keep safe and sound while driving in Iceland.
Learn more
Driving in Iceland - P1
01:52
Driving in Iceland - P2
01:38
Driving in Iceland - P3
00:50
Learn more

The safest way to travel is with professionals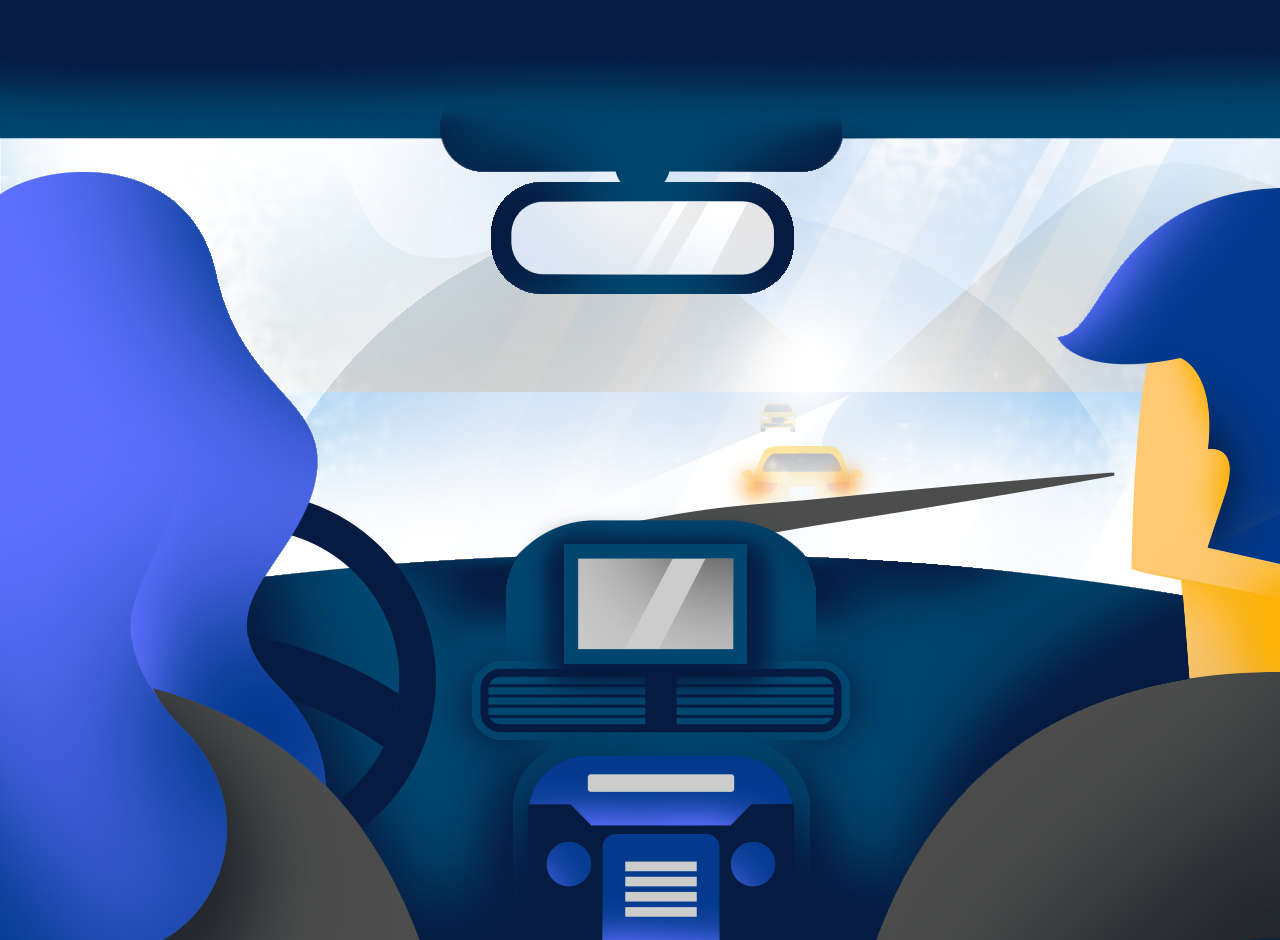 Driving conditions.
Conditions in Iceland are ever changing. Learn more about what you should be prepared for.
Learn more
Learn more
Test your knowledge.
Are you prepared for the journey on Iceland's roads? Do you know the signs and rules you must follow? Find out here.
Take the test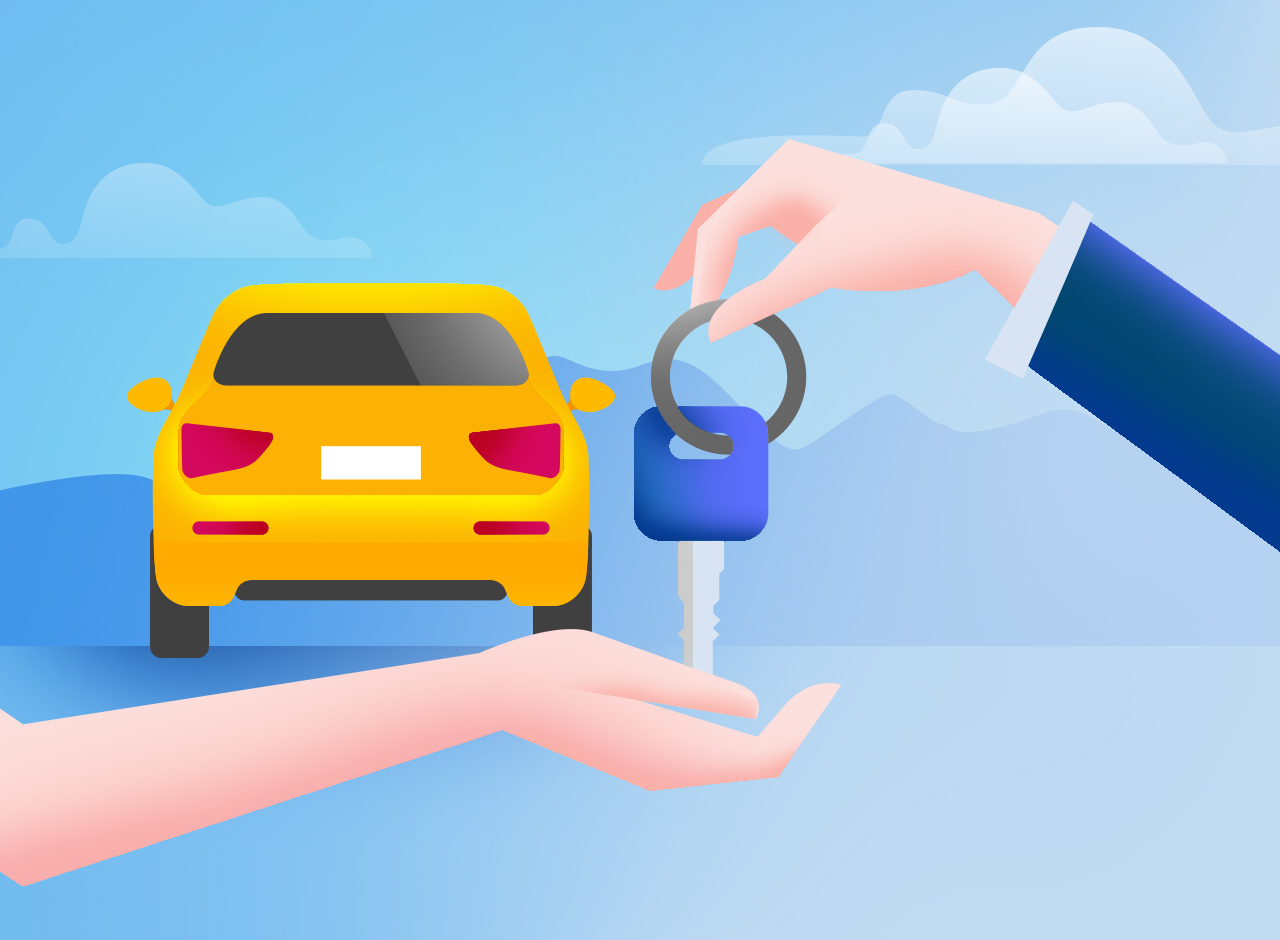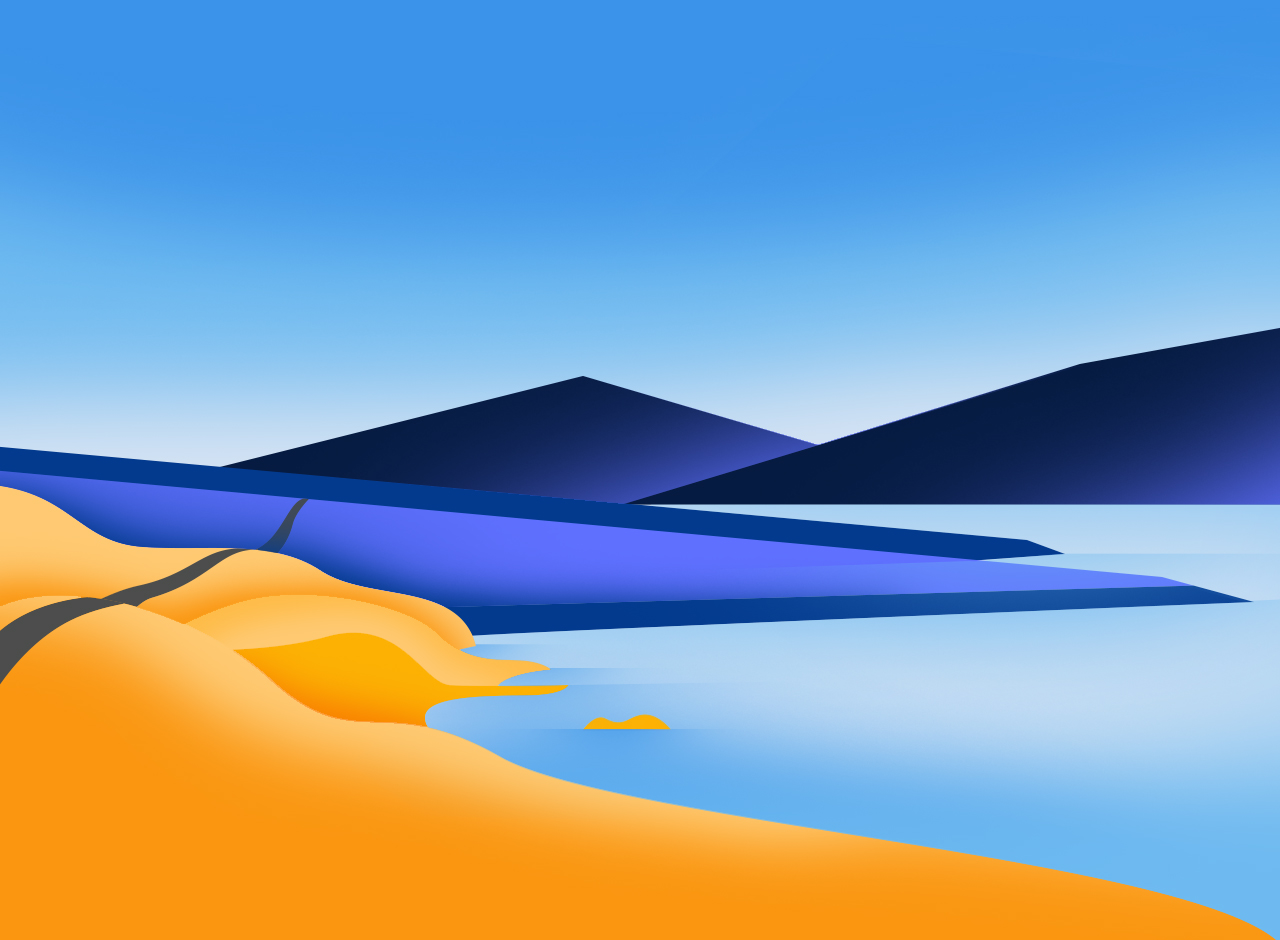 Driving in Iceland.
Get to know general information about driving in Iceland, such as the speed limit, signs, fines and information about highland driving.
Learn more
Learn more

Get the most out of your trip
Car information.
Unsure what your dashboard lights mean or what tires you should use?
Let us help
Let us help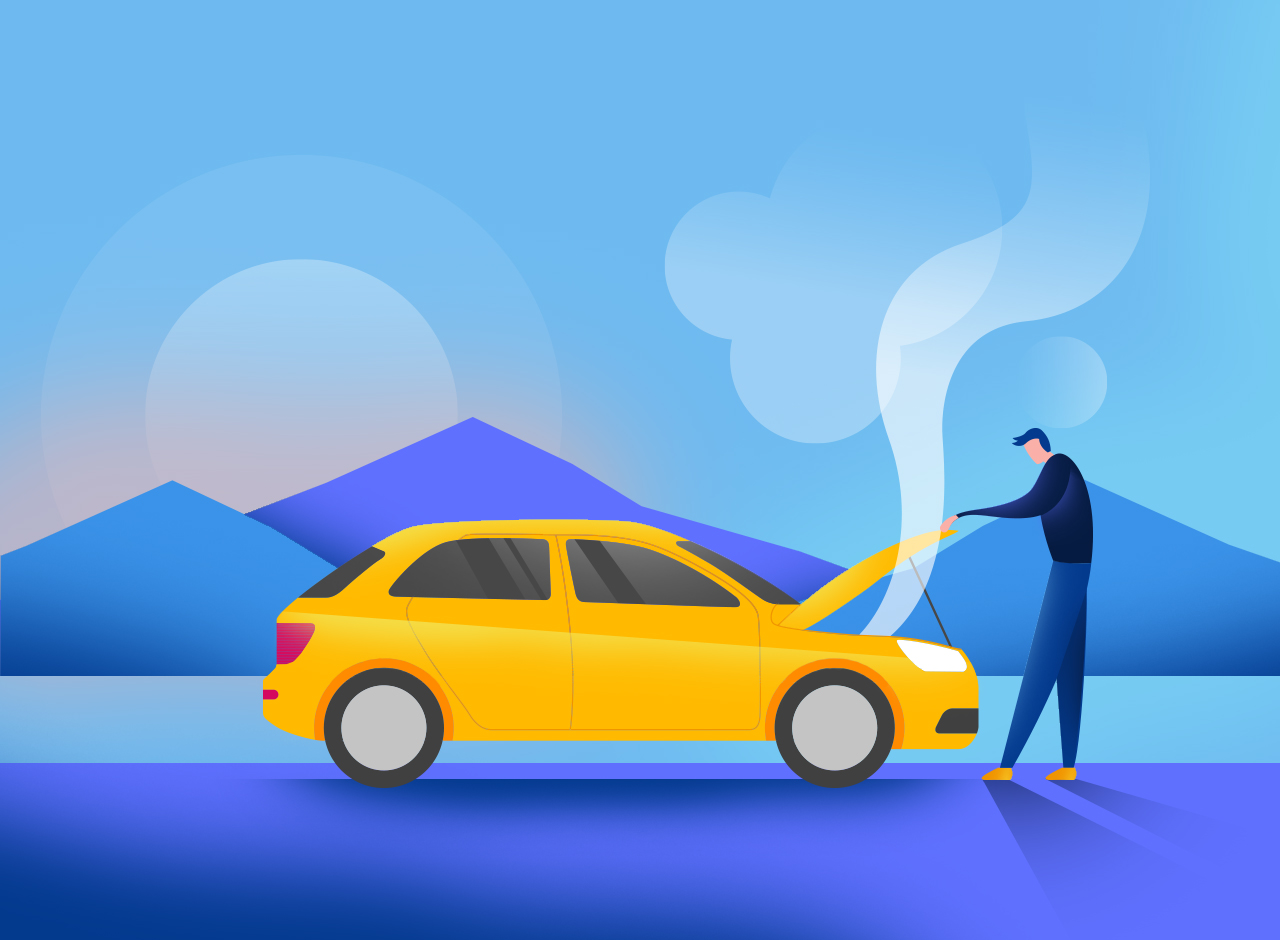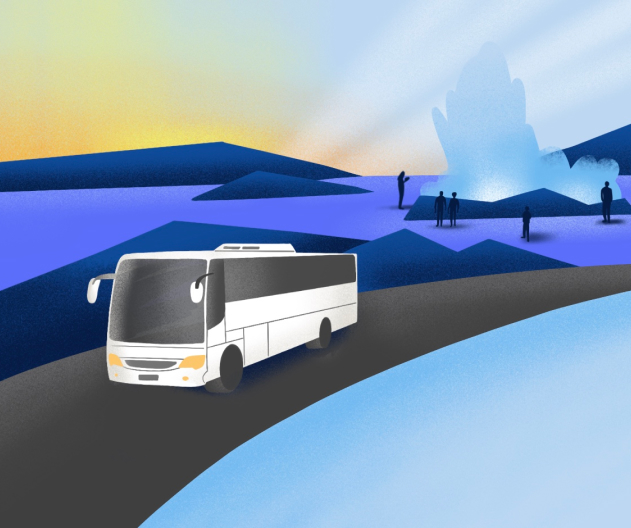 Tours and activities.
The best way to travel safe, is to do it with professionals. Browse through the best tours in Iceland.
Book tours
Book tours
Interesting places.
There is so much to see and do in Iceland. Enjoy our list of iconic landmarks in Iceland.
Start exploring
Start exploring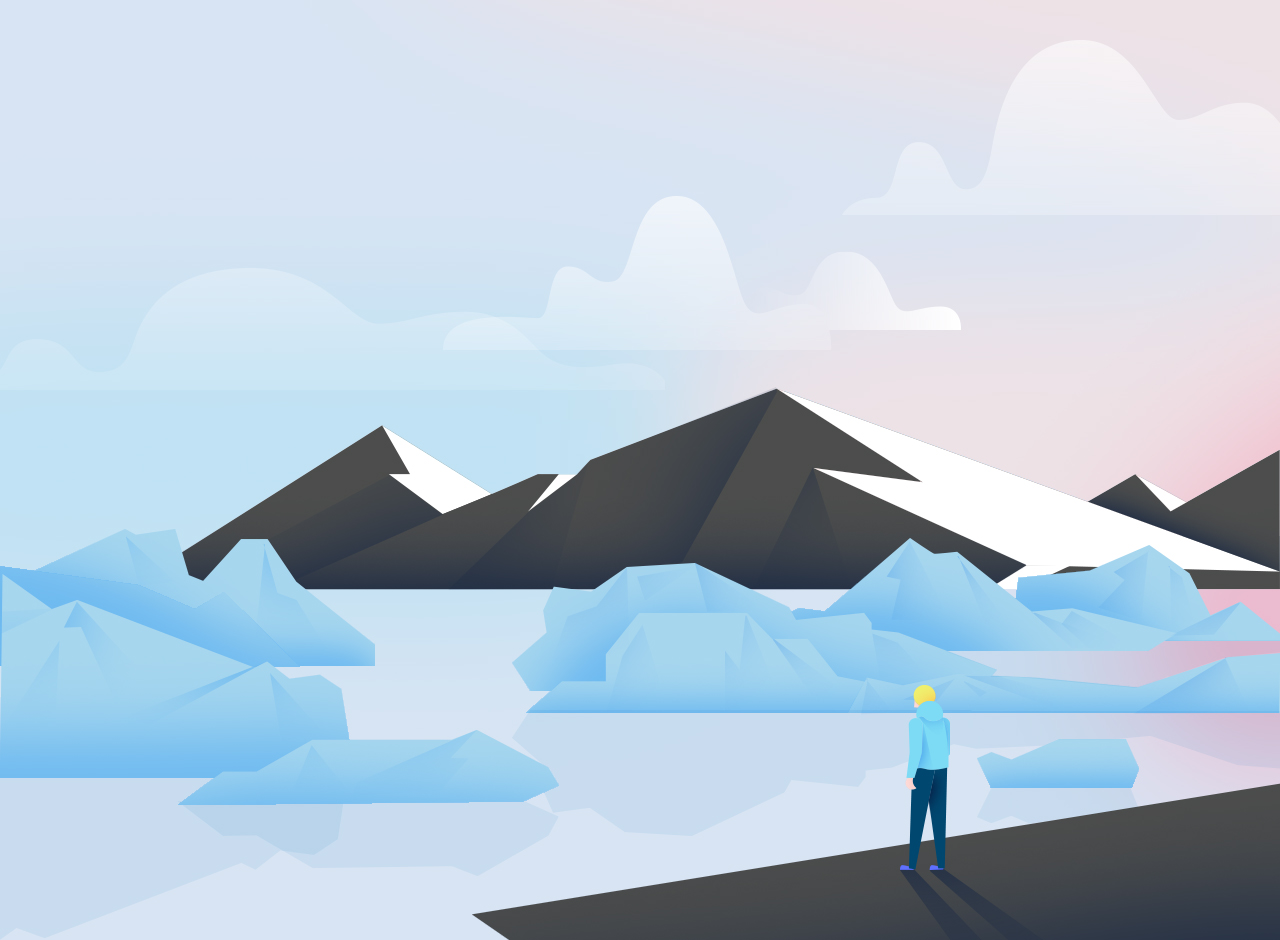 You can't go everywhere in your car
1777
The Icelandic Road and Coastal Administration
Have a question?
Cannot find what you are looking for? Check out our frequently asked questions or send us a question.
Check our FAQ
Check our FAQ